So I found this Kickstarter for a seriously cool looking computer kit that looks like something straight out of what every 80s kid dreamed computers would look like by 2020.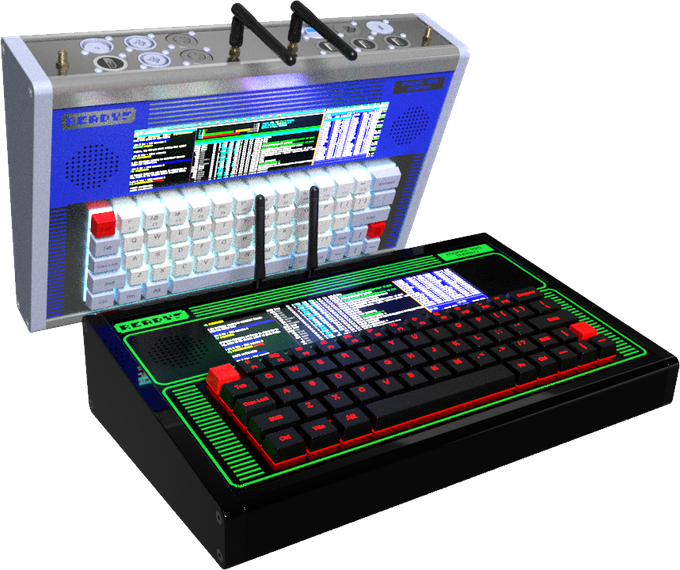 It's gonna be lightweight, durable, customizable, and have a keyboard that's not totally dogshit like every laptop I've ever owned. Plus it's got a touch screen and good speakers if that means anything to you.
Go check out their Kickstarter or their website and if anything about it sounds appealing to you then preorder a model (Or 40, since that's one of their rewards for some reason I can't fathom) they've got everything from a $299 base model that you can customize from the ground up with your choice of boards and other such hardware to the $499 complete model that's ready to go out of the box.
(Note, all prices are in Canadian dollars, so adjust them to real money accordingly)
I know Kickstarter's totally lame now and has a bad reputation thanks to all the con-artists and inept morons who don't know what they're doing (Believe me, I've been burned before), but the guys running this one seem pretty legit. There's only a few days left on the deadline and I seriously want this thing to succeed, I'd much rather see the future of computers dominated by cool unique stuff like this from small companies rather than whatever trash CrApple and MicroShaft are shitting out.